An inguinal hernia occurs when tissue, such as part of your intestine, pushes through a weakened area in the groin; resulting in a bulge.
Learn More
Our Physicians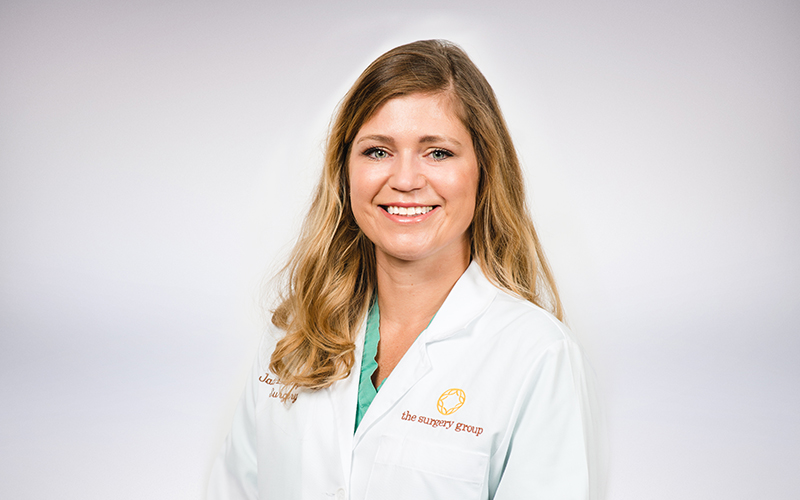 Jada Leahy, MD
Dr. Jada Leahy, MD is a general surgery specialist in Pensacola, FL and has been practicing for 9 years. She graduated from Fl State Univ Coll Of Med in 2009 […]
Our Physicians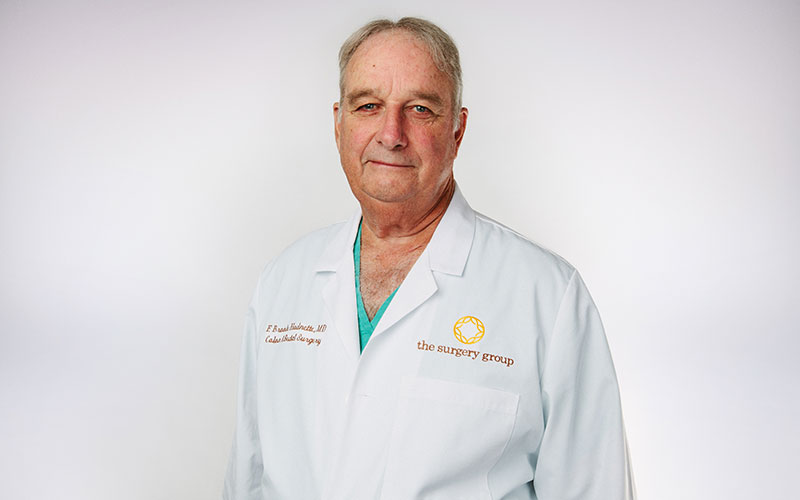 F. Brooks Hodnette, Jr., MD, FACS
Dr. Hodnette was previously President of the Medical Staff at Baptist Hospital, Chief of General Surgery at both Baptist and Sacred Heart Hospitals.
Our Physicians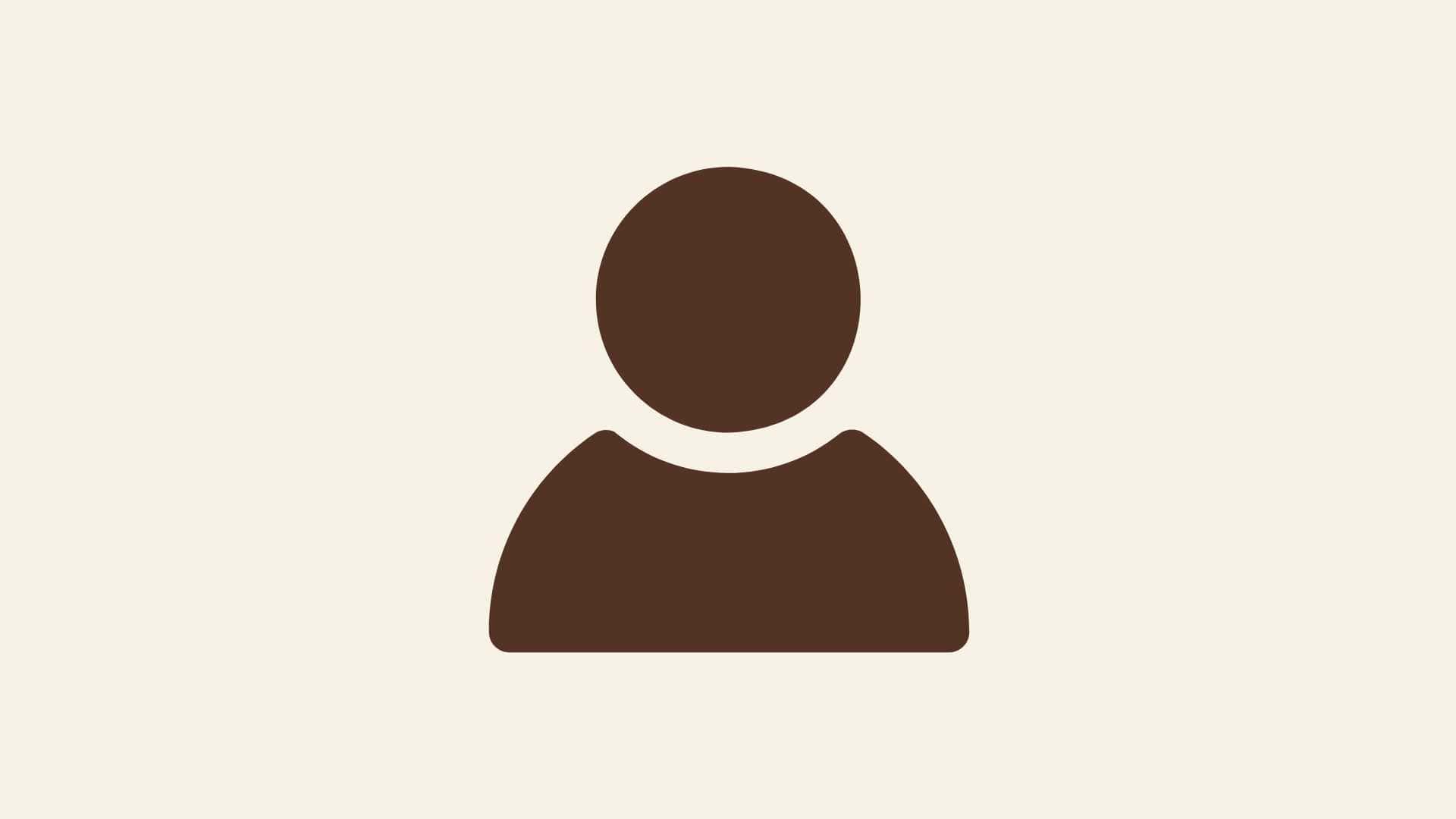 Buck Scott, MD
Dr. Buck Scott was born and raised in Jacksonville, Fl. He attended undergraduate at University of Florida and medical school at University of Miami. Dr. Scott completed his residency at […]
Our Physicians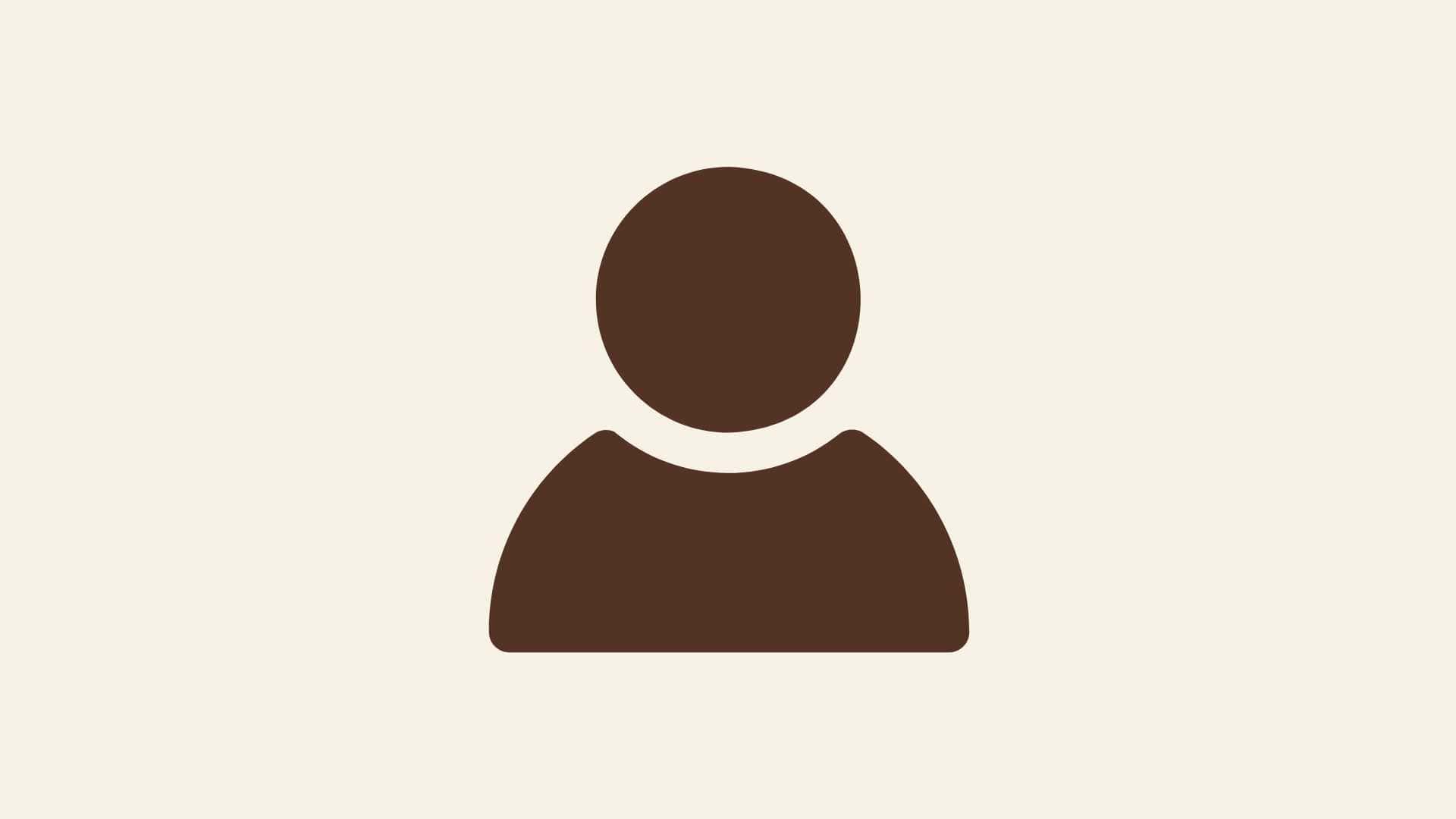 Emily Wolfe, MD
Dr. Emily Wolfe is a Board Certified Plastic Surgeon. She joined the practice after relocating from Jackson, TN with her family. She specializes in Cosmetic & Reconstructive surgery with special […]
Our Physicians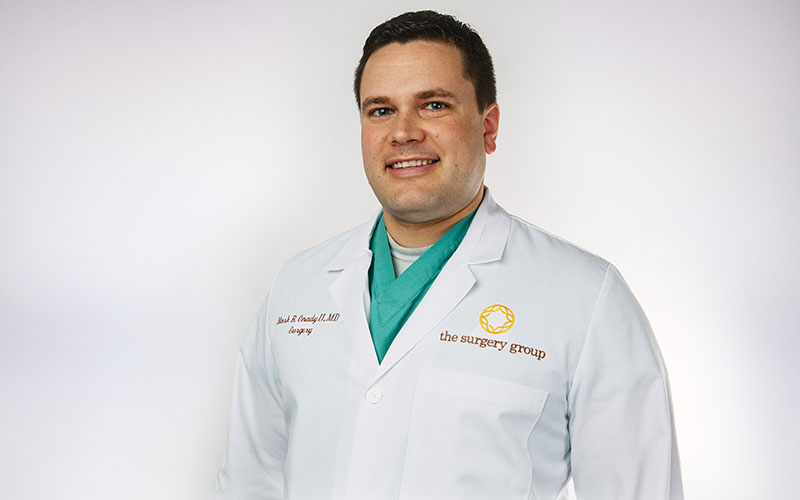 Dr. Mark R. Onady II
Committed to providing compassionate, quality healthcare. With a strong focus on minimally invasive and laparoscopic surgery, he believes everyone deserves comprehensive treatment and patient-centered care.
Our Physicians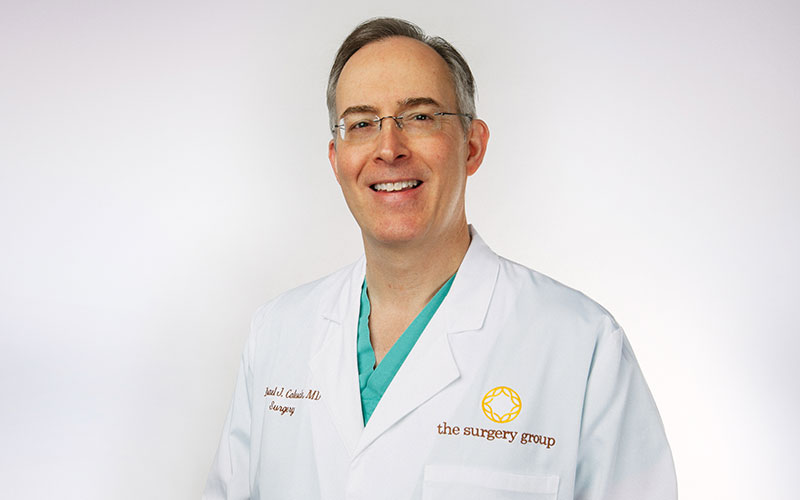 Michael J. Caluda III, MD, FACS
Dr. Caluda joined The Surgery Group in 1998 and is a lifelong resident of northwest Florida. He is an expert in the laparoscopic and robotic treatment.
Our Physicians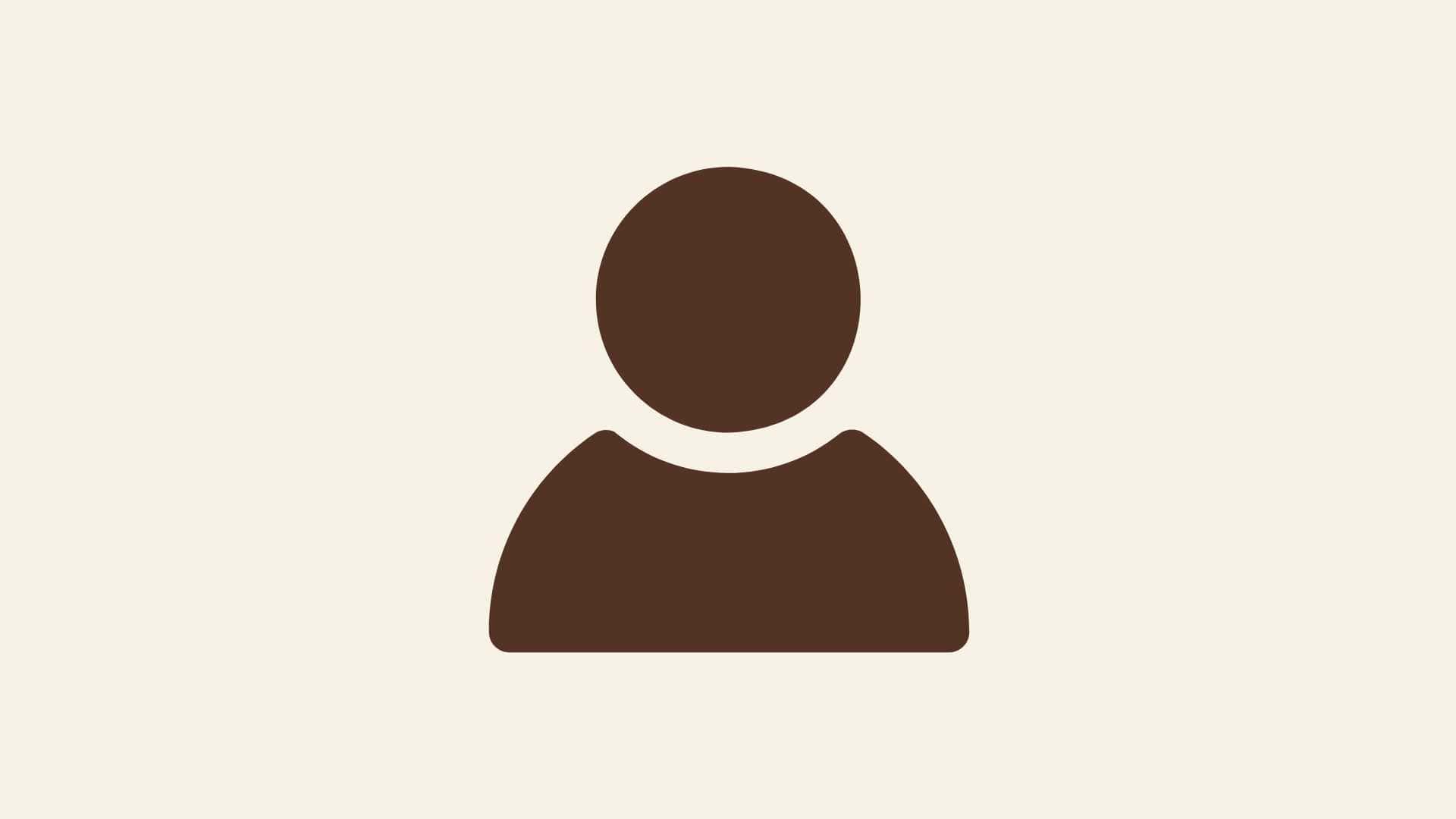 James Cassiano, MD
Dr. Cassiano is a local resident of Gulf Breeze, FL. He attended medical school at Florida State College of Medicine. He completed his surgical internship and residency at Wake Forest […]
Our Physicians
Jeffrey L. Lord, MD, FACS
Dr. Lord's particular areas of interest include laparoscopic surgery for morbid obesity and gastrointestinal surgery. Dr. Lord serves as Medical Director of Minimally Invasive Bariatric Surgery at the Sacred Heart […]
Our Physicians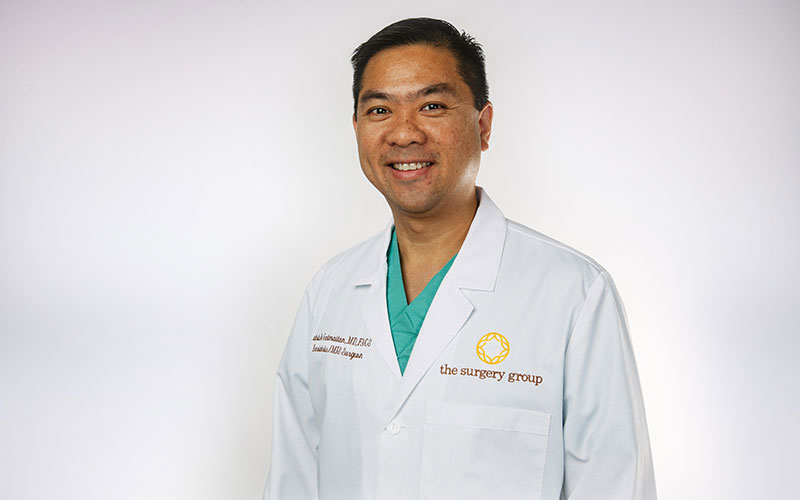 Patrick T. Gatmaitan, MD, FACS
Dr. Gatmaitan has been practicing medicine for six years and joined The Surgery Group in 2009. For him, bariatric surgery is unique and fascinating – a metabolic surgery with significant […]
What Our Patients Are Saying
Caring, compassionate, excellent work. Thank you, Dr. Caluda! And he has done 4 different surgeries on a friend over a period of years, and both she and her husband sing Dr. Caluda's praises too.
Kathy Horton-Brown
2019-12-16T13:35:44+0000
Dr. Leahy is an exceptional surgeon! She was thorough in reviewing over my symptoms with me and provided care that my referring doctors had not. After a long road, I am finally feeling better thanks to my surgery! She and nurse Sally have been so caring and concerned post-surgery. The whole staff is wonderful and friendly. I highly recommend Dr. Leahy and this group!
Melissa Carriles
2019-10-30T13:37:11+0000
Wonderful doctor and staff, beautiful facility
Abby Shehadi Olah
2019-10-23T15:57:18+0000
The staff that cared for me was absolutely wonderful!! I was taken care of very well & most needs were cared for! They followed up a day or so later to see how I was.If you're doing minor outpatient surgery I would go here before any hospital!!!
Janice Scully-Kovach
2019-10-04T18:06:04+0000
I have been working in imaging since 2002. This has given me the opportunity to see numerous cases that Dr. Caluda has performed throughout the years. Both my daughter and husband have been his patient, as a result of witnessing his fabulous work. There is no way to express how happy I was with his MA Maggie because she helped me tremendously!!!
Desiree Mclendon Karcher
2019-09-24T10:29:34+0000
Everyone is so polite but Dr. Caluda is a awesome surgeon & other people talk very highly of him also..
Tonya Cooper Adams
2019-09-05T04:36:52+0000
drs saunders and caludia are the best.
Valerie Lynn Richards Valentine
2019-08-06T21:27:08+0000
Dr. P is awesome. All the staff are extremely helpful and friendly.
Vinny Mac
2019-06-11T22:15:44+0000
The guy in the middle front is one awesome surgeon! Thank you Michael Caluda.
Sherrie Haushalter Mitchell
2019-06-03T21:58:23+0000
Highly recommend this group! Great surgeons and great office staff!
Brittney Mitchell-Tew
2019-06-03T16:24:10+0000
everybody there is absolutely nice
Jason Sundie
2019-03-14T16:50:02+0000
Dr. Leahy MD is at the top of her field. She is a top notch surgeon and an asset to the surgery group and the field of medicine, I would highly recommend her for care. 5 stars ⭐️
T.j. Willis
2019-01-27T05:54:07+0000
they are the best and very friendly
Tony Saulsberry Malden
2018-10-09T18:41:21+0000
My own bariatric surgeon would not listen to me. Days after my surgery I became very ill.This went on about three weeks.Fortunately Dr.Lord was covering for him when he went on vacation, and he did listen to me. He ran some test and determined I had a complete bowel blockage.He performed emergency surgery on me. My intestines literally fell apart in his hands. Days later he told me how dire my situation really was.That was in 2013. There is not a day that goes by that I don't think about him.I always tell every one the Lord saved me twice that night. The Lord above and Dr. Lord my hero.
Kathy Vance
2018-08-02T03:54:22+0000
Very kind and helpful. Didn't have to wait too long.
Felicia Scurlock
2018-04-11T19:32:13+0000
I have been a patient of Dr. Caluda and also get to work with him every week and his partners. The office is great to work with and very friendly!
Amy Hess Ward
2017-12-16T14:18:30+0000
I actually used to work for The Surgery Group and they are all awesome!! Such a treat to see Dr. Hodnette again, and Dr. Rubey actually saved my mom's life!!
David Williams
2017-03-29T00:15:32+0000
Dr. Caluda & staff are the best & very caring people. Been going there since he did my breast cancer surgery in 2013.
Jeannie McDonald Murphy
2017-03-24T22:08:49+0000
Happy great staff very informative every was so nice. Let me know each step what will happen
Debbie Lloyd
2017-03-17T20:27:06+0000
The wait was long, but I work in the medical field and know it's to be expected. Dr. Caluda was friendly, courteous, respectful, and knowledgeable. His MA Maggie was very nice and Darcy the surgery scheduler was sweet and helpful. I hate the circumstances under which we met, but I feel comfortable in their hands.
Lynne Bundy Hughes
2017-01-19T21:45:51+0000