An inguinal hernia occurs when tissue, such as part of your intestine, pushes through a weakened area in the groin; resulting in a bulge.
Learn More
Our Physicians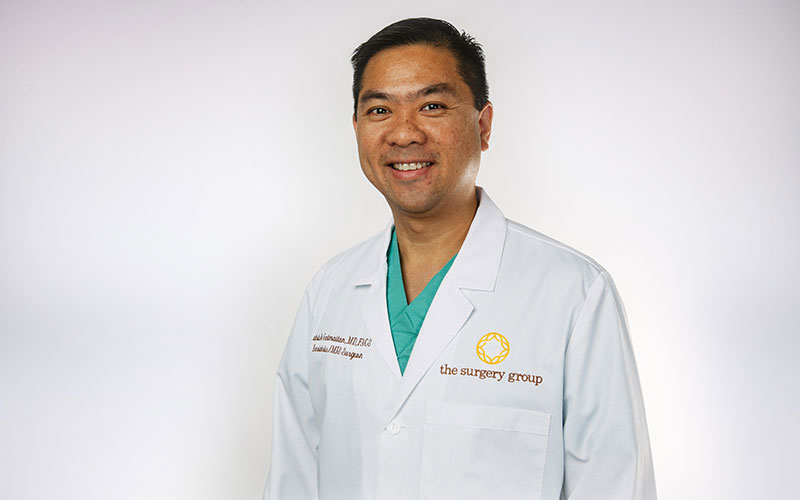 Patrick T. Gatmaitan, MD, FACS
Dr. Gatmaitan has been practicing medicine for six years and joined The Surgery Group in 2009. For him, bariatric surgery is unique and fascinating – a metabolic surgery with significant […]
Our Physicians
Jeffrey L. Lord, MD, FACS
Dr. Lord's particular areas of interest include laparoscopic surgery for morbid obesity and gastrointestinal surgery. Dr. Lord serves as Medical Director of Minimally Invasive Bariatric Surgery at the Sacred Heart […]
Our Physicians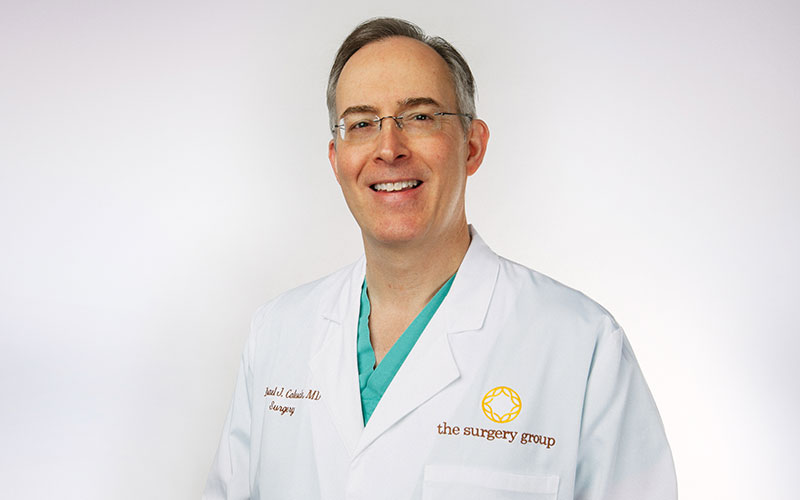 Michael J. Caluda III, MD, FACS
Dr. Caluda joined The Surgery Group in 1998 and is a lifelong resident of northwest Florida. He is an expert in the laparoscopic and robotic treatment.
Our Physicians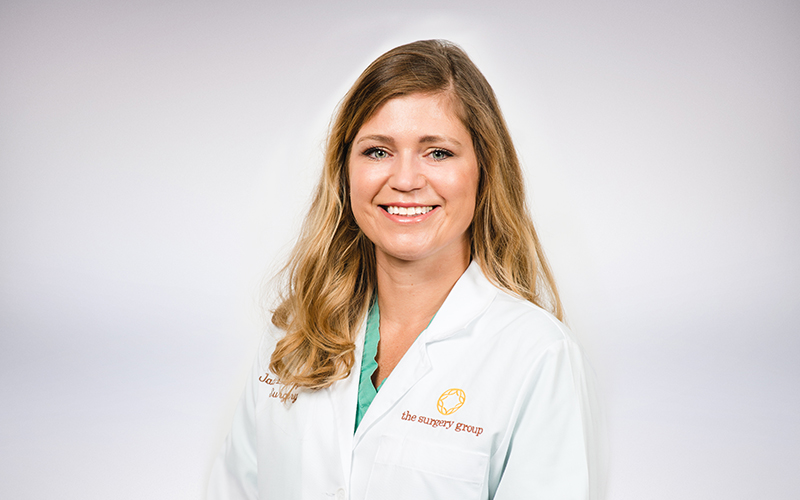 Jada Leahy, MD
Dr. Jada Leahy, MD is a general surgery specialist in Pensacola, FL and has been practicing for 9 years. She graduated from Fl State Univ Coll Of Med in 2009 […]
Our Physicians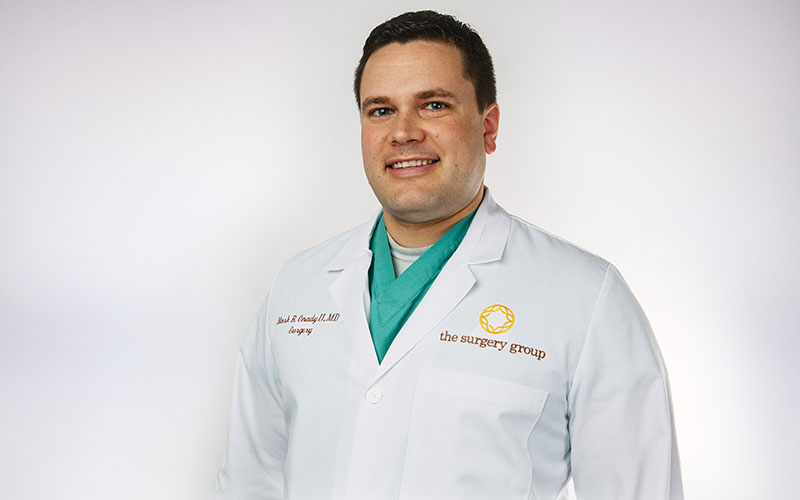 Dr. Mark R. Onady II
Committed to providing compassionate, quality healthcare. With a strong focus on minimally invasive and laparoscopic surgery, he believes everyone deserves comprehensive treatment and patient-centered care.
Our Physicians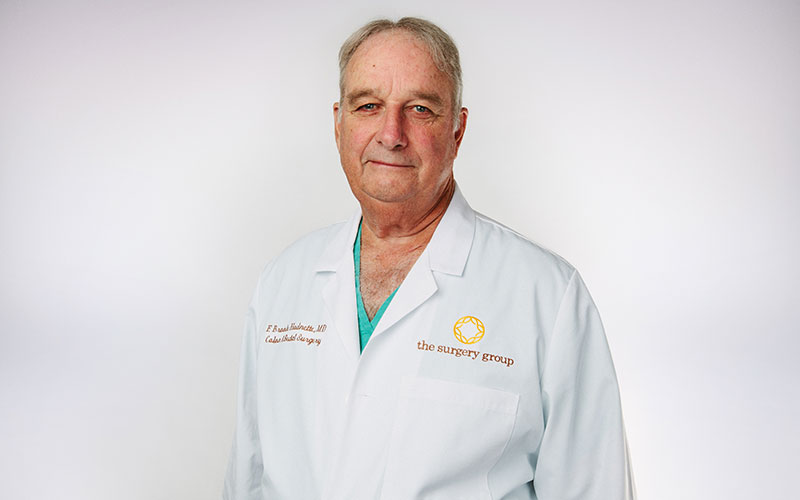 F. Brooks Hodnette, Jr., MD, FACS
Dr. Hodnette was previously President of the Medical Staff at Baptist Hospital, Chief of General Surgery at both Baptist and Sacred Heart Hospitals.
Our Physicians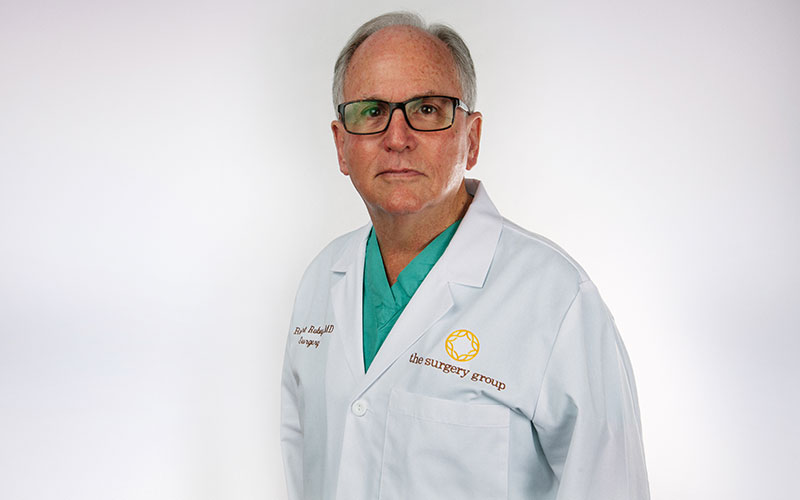 Robert F. Rubey, MD, FACS
One of the founders of The Surgery Group, Dr. Rubey has served as president of the group for the last 12 years. Dr. Rubey was born in Mobile, AL.
What Our Patients Are Saying